https://mercatus.com/wp-content/uploads/2021/11/554-fork-knife-outline-edited.json
Cater to your customers' unique needs with Ready Made Orders
The rise in online food orders has created an opportunity for grocers. As consumers look for more convenient meal options, you can capture more of their takeout spend with Ready Made Orders by Mercatus. Stand out from your competitors with an online ordering solution that features high-demand local product assortment and convenient prepared products — from your iconic grocery brand.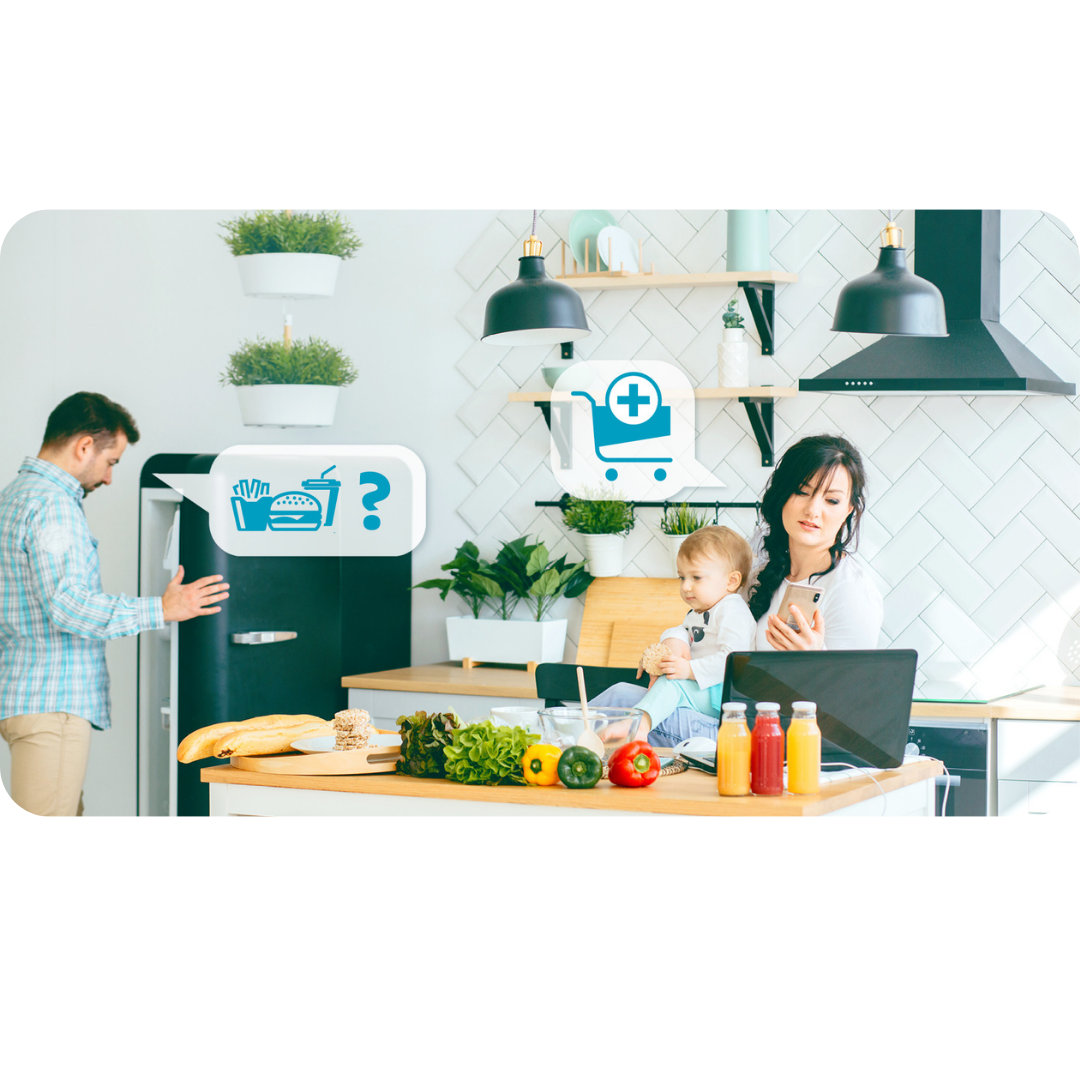 Why invest in ready-to-eat meals?
Offering ready-to-eat meals gives you more than just an opportunity to capture market share. Read this blog to learn about the many benefits, to you and your customers, when you offer a prepared meal ordering.
Read now
Satisfy your customers with prepared food options
https://mercatus.com/wp-content/uploads/2021/10/1328-web-design-outline-edited-1.json
Replicate your service counter experience online
Configurable order flows support various product types
Design optimized for your website and mobile app
Option for seamless integration with your regular product catalog
https://mercatus.com/wp-content/uploads/2021/10/973-appointment-schedule-outline-edited.json
Make catering convenient for your customers
https://mercatus.com/wp-content/uploads/2021/10/1549-culinary-and-heritage-expeditions-edited.json
Discover how Ready Made Orders by Mercatus connects you with your customers.
Contact us
Learn how you can configure your branded eGrocery experience with customer engagement solutions.