Make the last step of their journey as rewarding as the first
<iframe width="560" height="315" src="https://www.youtube.com/embed/mjBtGwV0KSI" title="YouTube video player" frameborder="0" allow="accelerometer; autoplay; clipboard-write; encrypted-media; gyroscope; picture-in-picture" allowfullscreen></iframe>
With grocery Fulfillment Integrations on the Mercatus platform, your customers enjoy a best-in-class experience at curbside or delivery. Our ShopperKit integration empowers your team to pick, pack and stage orders efficiently and offers real-time SMS chat with customers. The FlyBuy integration uses geolocation for shorter wait times at pickup. And all of this is seamlessly integrated with the Mercatus platform for a centralized, efficient fulfillment process.
Watch video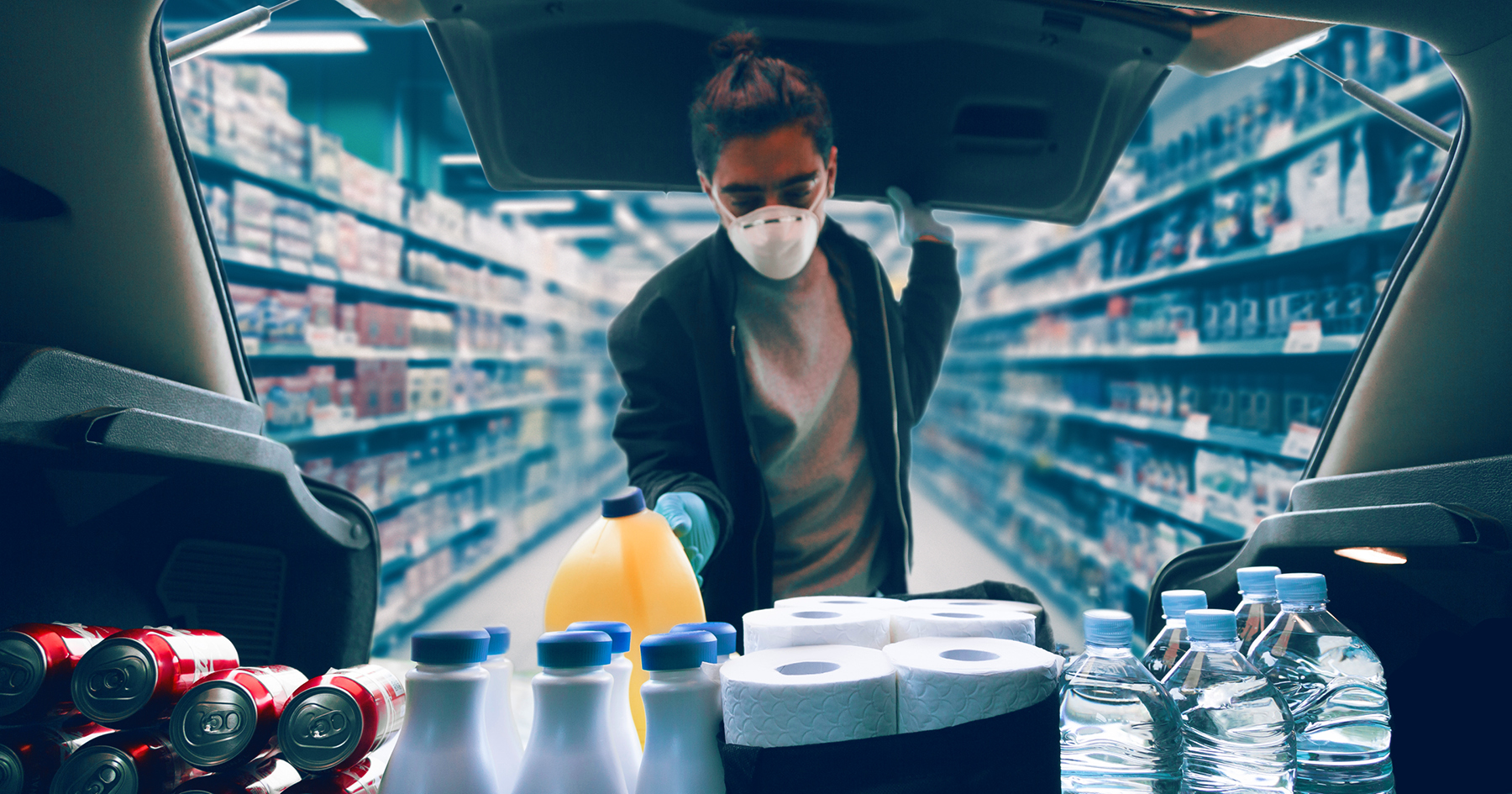 4 ways to win at curbside pickup
Scale your fulfillment, improve profitability, increase customer loyalty and own the experience. Discover how Mercatus Fulfillment Integrations can help get you there.
Read blog
Improve efficiency and exceed customer expectations
30

%

lower labor costs with ShopperKit
+$
10

K

annual increase in profits, per store, using ShopperKit
≤
2

minutes

order wait time at curbside with FlyBuy Pickup
Meet today's high demand for grocery pickup
https://mercatus.com/wp-content/uploads/2021/10/46-timer-stopwatch-outline-edited.json
Better online ordering experiences for customers
Contact-free curbside pickup and delivery
Increased time slot availability
Record-low wait times at pickup (2 minutes or less)
https://mercatus.com/wp-content/uploads/2021/10/399-grid-list-morph-outline-edited.json
Smooth behind-the-scenes order management
Automatically optimized order pick paths
Real-time communication with shoppers for improved substitutions
Add capacity using third-party labor with Shipt, Instacart, and DoorDash
https://mercatus.com/wp-content/uploads/2021/10/1307-hub-network-outline-edited.json
Mercatus grocery Fulfillment Integrations are tailored to your business needs today — and grow with you into the future.
Contact us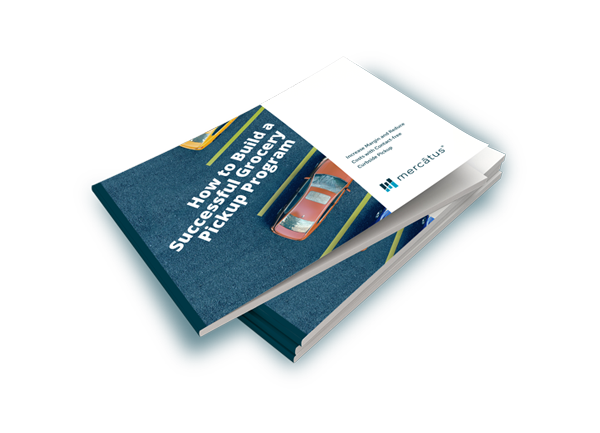 Build a successful grocery pickup program
Everything you need to know about building a successful pickup program — whether you are just starting out or looking to scale up.
Download eBook
Fulfillment Integrations on the Mercatus platform are some of our field-tested solutions from leading grocery fulfillment providers. Explore our expansive integration partner network.