Home |
Bring your brand to life online. Engage your customers.
Connect with shoppers across every channel
Your customers interact with your brand in many ways — from your eCommerce site and mobile app to your loyalty or email program. It's essential that these channels are connected, so you can stay connected to your customers. With grocery customer engagement solutions on the Mercatus platform, you can easily deliver consistent multichannel and omnichannel experiences that your customers will love.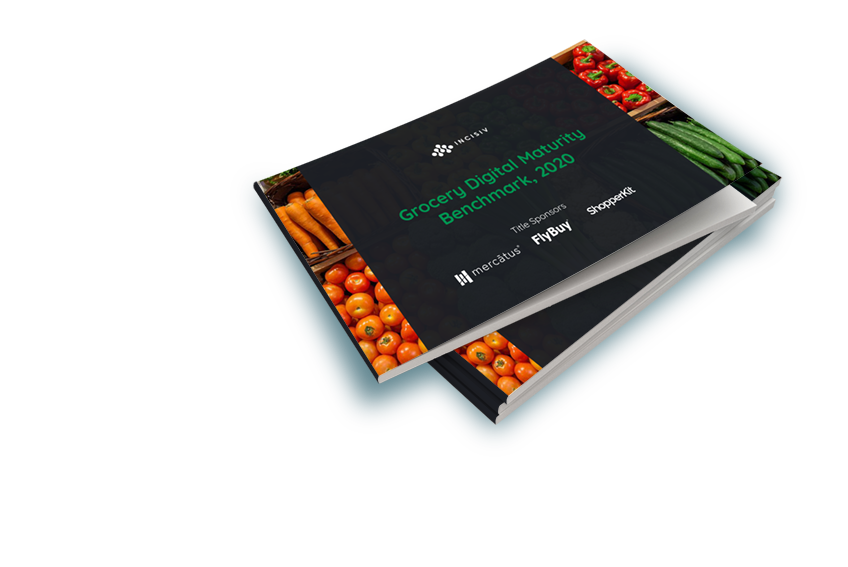 Digital maturity leads to profitability
The most digitally mature grocers far outperform their peers, growing 2.2x more than their competitors. This is just one of many findings in the Grocery Digital Maturity Benchmark, 2020 by Incisiv. Find out from the global leaders in eGrocery the digital capabilities that will set you apart.
Download now
Deploy digital campaigns quickly and easily
https://mercatus.com/wp-content/uploads/2021/10/1328-web-design-outline-edited-1.json
Easily develop consistent, compelling content
Configurable front-end site to fit your brand
Intuitive CMS and back-end interfaces make updates easy
Content page templates for store info and promotions
https://mercatus.com/wp-content/uploads/2021/10/47-to-do-list-outline-edited.json
Offer the features your customers want
Effortless shopping list building
Online customer account management
Smooth integration with loyalty, CRM, coupon providers and more
https://mercatus.com/wp-content/uploads/2021/10/1334-order-history-outline-edited.json
Create exceptional experiences with grocery customer engagement solutions.
Connect with us